Best price
Cash King Android Earning App with Admin Panel
Cash King – Android Earning Application with Admin Panel Back-end System
Cash King is an Android earning application that comes with an Admin Panel Back-end system and free App Source code. It offers various options for users to earn cash, making it a popular choice among individuals looking to make money through their Android devices. With Cash King, users can earn cash through activities such as playing games, scratch cards, completing task challenges, and offerwalls. Additionally, they can also earn by watching videos, completing offers, spinning the wheel, visiting websites, referring tasks, and receiving daily bonus rewards.
One of the key features of Cash King is its clean and quality code, which ensures the best performance for users. The application is built with Android Studio, making it easy to use and navigate. The unique UI design of Cash King is another standout feature, attracting a large number of users. Moreover, the application is already integrated with popular Ad Networks, allowing users to monetize their activities effectively.


Admin Panel Credentials:
Username: admin
Password: 123456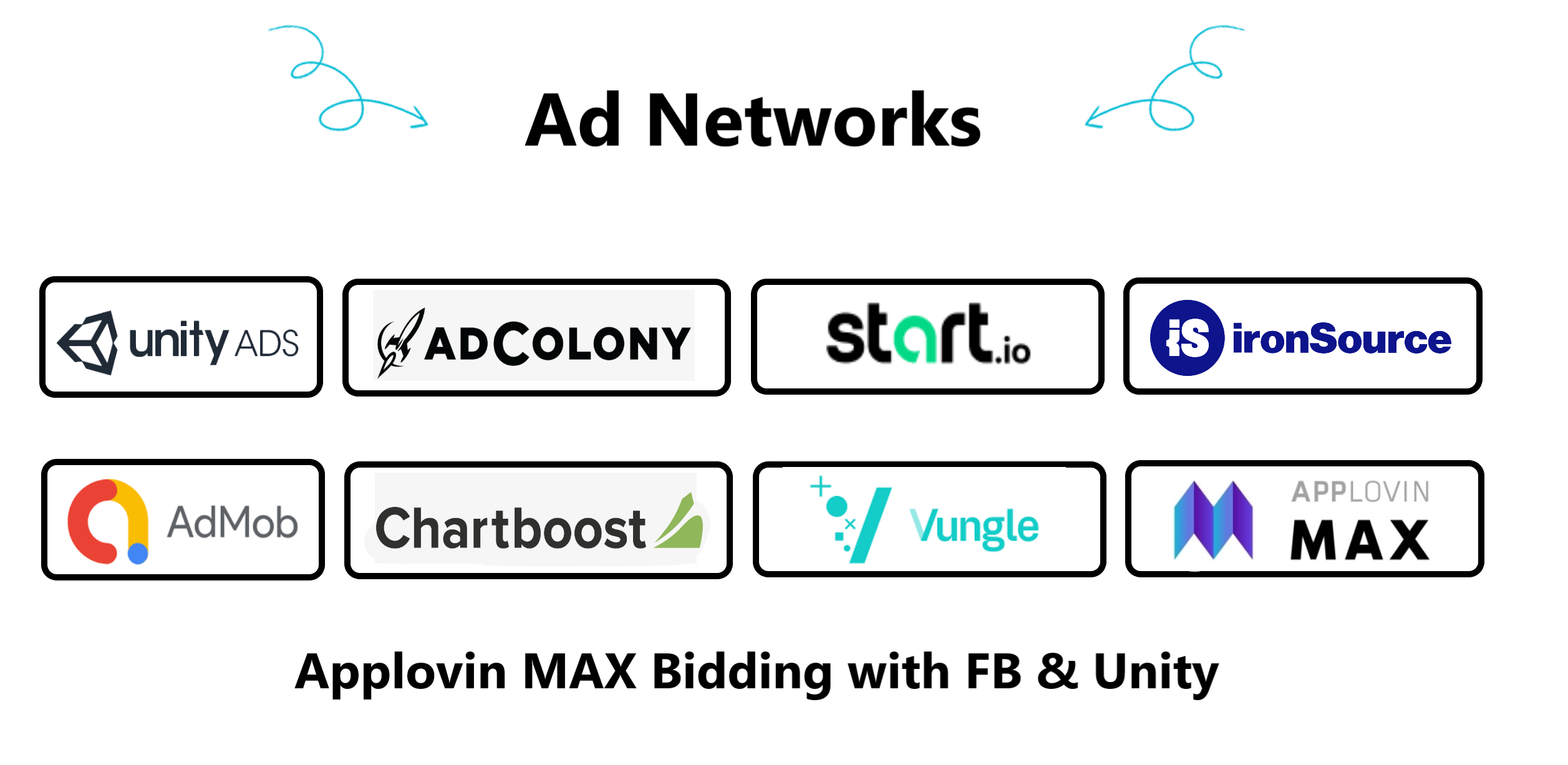 Application Features:
Transaction History & Rewards History
Google and Facebook Login
Applovin Max bidding with FB & Unity Ads
Admin Panel Features:
Powerful & secure admin panel
Manage Transaction History
Watch Video Enable/Disable
Add/Remove Payment Method
VPN Detection (Can be On/Off)
Fraud Prevention: One Device one Account
What You Get:
NOTE: Approval from ad networks is required. If your app is rejected/declined by any ad network, you can disable that ad network via the Admin Panel and continue with the approved ones. Wait until your application gains users, and then re-apply for the ad network.
Update Log Version 6.0 (July 09, 2023):